Fall Color
fall color, tot to teen, boy, leaves, turning color
Becoming Beautiful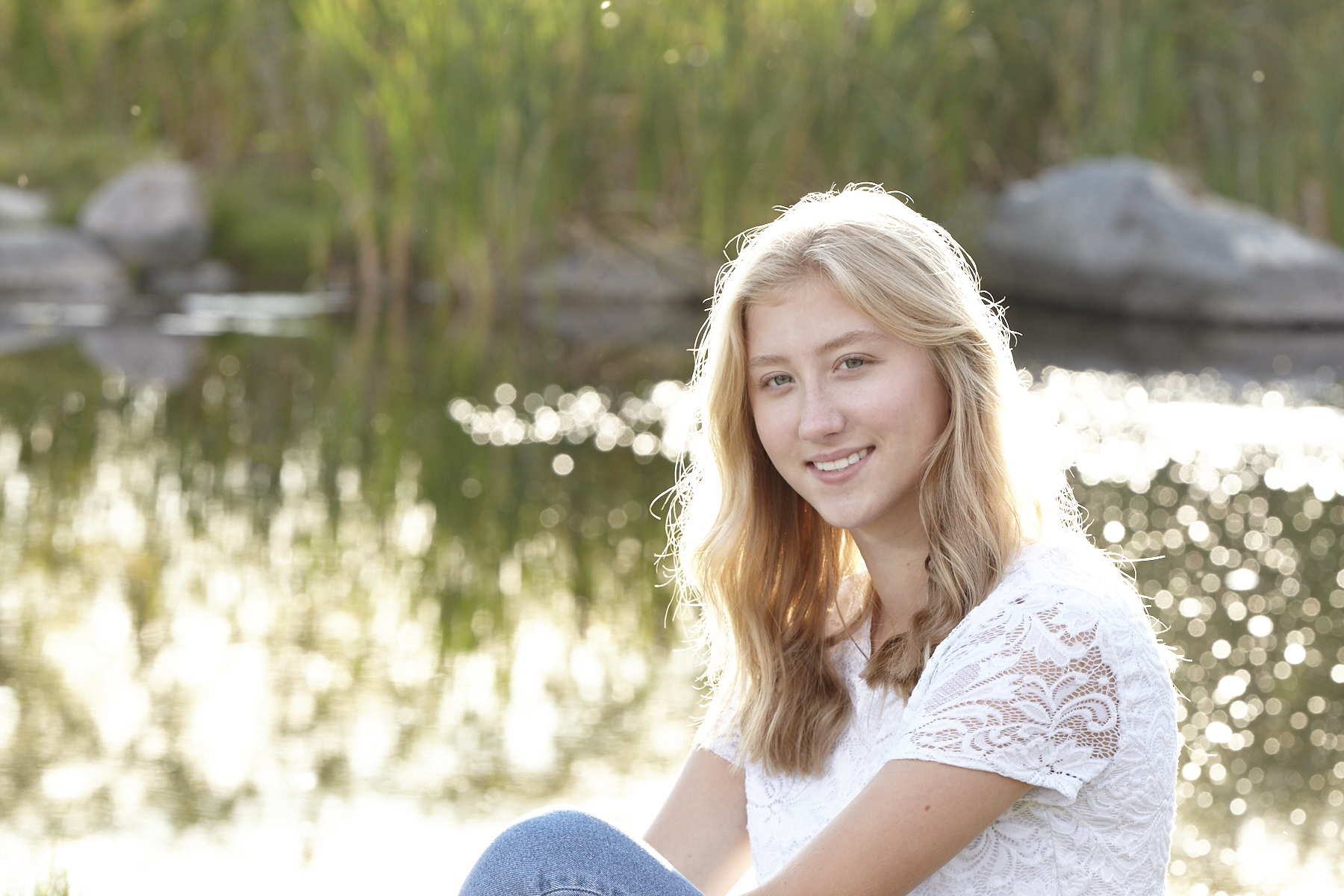 Sun Drenched
Drenched in late summer sun. Lovely!
Chic in denim and black
This was my favorite outfit of this shoot - chic and a nice contrast to the formal studio setting.
Pretty in purple
I love the colors in her dress, her body language and, of course, her doggie!
Pretty in yellow
She is the 9th grandchild in this family to wear this dress for my camera!
Kids at Play
A tree, the sun, twins!